Sadly, children are often the first hurt by alcohol and drug addiction and the last helped. Children of alcoholics are four to nine times more likely to develop an addiction as a direct result of their family experience. Left untreated, these kids are more likely to suffer from depression and other mental health issues as teenagers and adults.
Our Essential Family Care Programs were designed specifically to address this, and help families break the cycle of addiction. Our Children's Healthy Coping Skills Program helps children aged 7-13 come to terms with the impact addiction has had in their lives.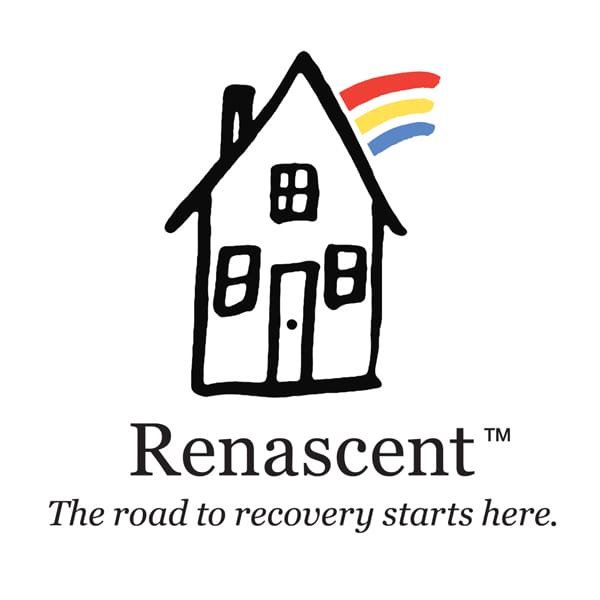 Contributors to Renascent's Blog share their stories of addiction and recovery and/or their professional expertise.