Renascent's Boards of Directors
Renascent is comprised of two strategically aligned organizations, each governed by its own Board of Directors. Renascent Fellowship is governed by the Renascent Fellowship Board of Directors and is an accredited leader in the provision of addiction treatment services in Ontario. Renascent Foundation is governed by the Renascent Foundation Board, and is dedicated to supporting the work of the Renascent Fellowship through revenue generation and asset management. Together, the two Boards of Directors work in a joint manner to provide strategic governance and direction to the organizations.
All Board members have a passion to help people recover from substance addictions so that they can reach their full potential — with compassion, respect, empathy, and understanding.
The Boards meet jointly at least quarterly to share information. We have a committee structure to guide our work. Our Annual General Meeting is held in September.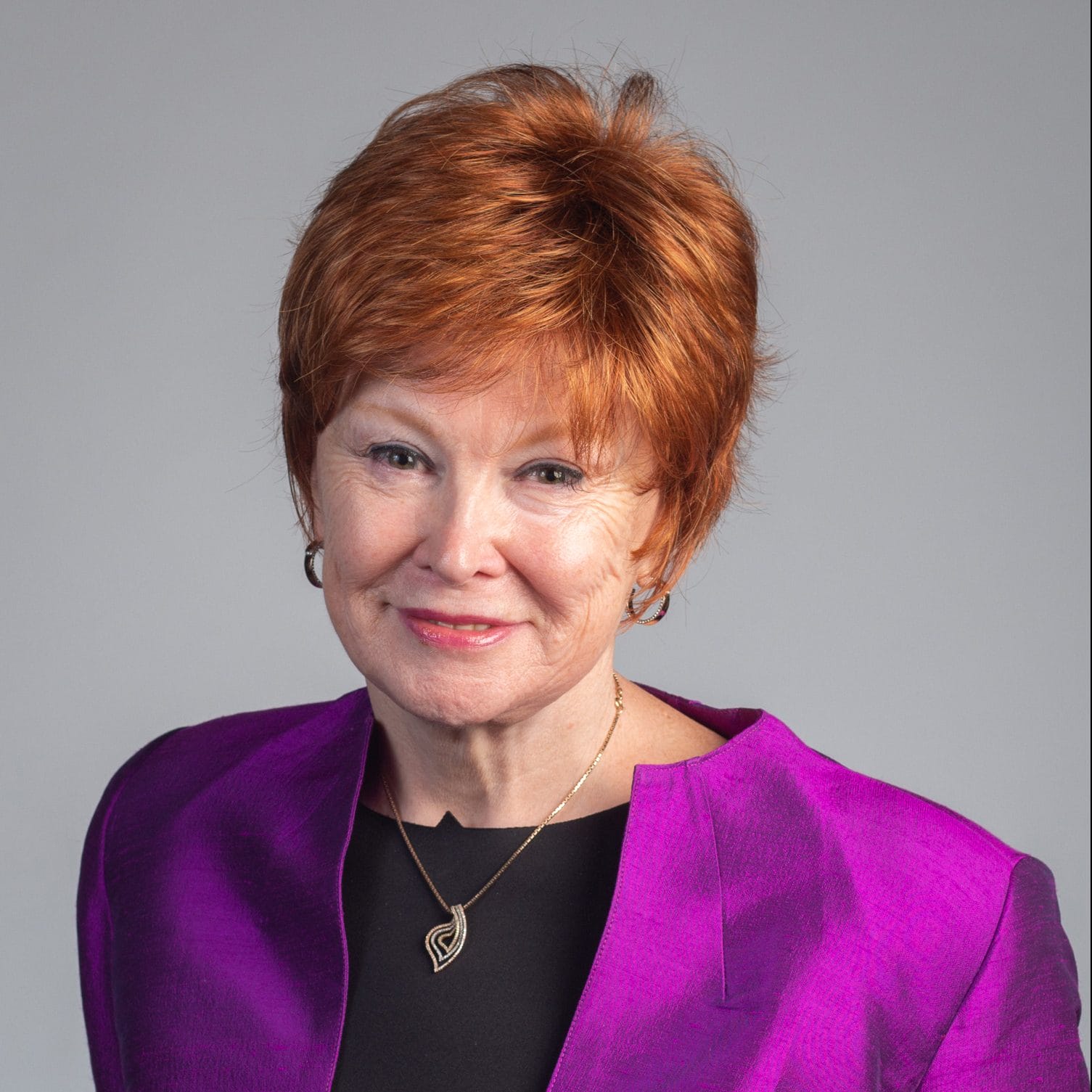 Sue Jaffe, President and Chair, Renascent Fellowship and Renascent Foundation Boards
Ron Brooks, Treasurer, Renascent Fellowship and Renascent Foundation Boards
I am a finance professional with extensive experience as Chief Financial Officer of both private and public companies in North America, a Bank executive, Board Member and Financial Consultant. I am presently, CFO of a major Credit Union in Hamilton and am a Board Member and Chair of the Audit Committee of the Global Financial Group of Companies with Assets Under Administration of $1 billion. I am a CPA, CA and hold the designation ICD.D after completing the Directors Education Program at Rotman School of Management in 2016.
Hide
Board of Directors: Renascent Fellowship
---
Susan Raphael, Renascent Fellowship
Susan Raphael joined the Client, Program and Quality Committee of the Renascent Board in Sept. 2014 and was elected to the Renascent Board of Directors in Dec. 2015. Susan is a mental health and addiction clinician, founder and principal of Sustainable Recovery Counselling in Toronto. A Canadian and Internationally Certified Alcohol and Drug Counsellor and Co-occuring Disorders Professional, Susan has a degree from Glendon College, York University, a graduate education in applied psychology from the University of Toronto and has specialized in addiction and recovery since 1999.
Hide
Michael Samuels, Renascent Fellowship
After over two decades of working in large corporations gradually working my way up the corporate ladder in sales, marketing, and general management to the level of President/Managing Director of a large firm, I started my own company in health care equipment and servicing.
I am alumni of Renascent Brooklyn where I went through program in 2007, and Renascent Punanai in the Summer of 2008.
I have enjoyed continued sobriety since April 5, 2009. I have worked in the recovery community in general, and with Renascent specifically since achieving sobriety, and contribute to Renascent through my work on the Alumni committee, and counsel to Business Development.
Hide
Manu Sud, Renascent Fellowship
Manu Sud joined the Renascent Board in 2019. He is a seasoned executive leader in the field of Business Intelligence and Artificial Intelligence and focuses on using analytics and innovation to improve policies and programs. He has a strong academic background in Engineering, Law, Sciences and Business. With more than 15 years of progressively senior management positions, Manu has broad experience across multiple sectors and organizations including federal and state Governments, IT, Finance, Automotive, Crown corporation, hospitals, and academia. Manu is a published author and has received numerous awards including Ontario Government's Amethyst Award.
Hide
---
Board of Directors: Renascent Foundation
Stephanie Banfield, Renascent Foundation
I am an addiction specialist with a business background and extensive experience working with clients and families across North America. I have lectured to universities across Ontario on the topic of addiction and the effects on the family. I have created and facilitated programming on addiction for the Ontario Correctional Institute in Brampton, Ontario. I have been on the Renascent Foundation Board since 2017 and the CPQ committee since 2018. I am a graduate of McMaster University. I presently hold the following addiction education designations: ICADC, CADC and PTSD levels 1 & 2 from the Hincks-Dellcrest Centre in Toronto, Canada.
Hide
Lara Daniel, Renascent Foundation
I am a marketing professional with senior management experience in professional services and technology companies in the UK and Canada. I am presently a senior marketing manager at BDO Canada, where I own BDO's approach to demand generation and marketing technology. I am also a member of Humane Canada, Canada's federation of SPCAs and humane societies. I have several marketing designations ranging from marketing strategy, to digital marketing alongside technical certifications in marketing technology. In my spare time I play competitive soccer, swim, and take care of my two brussels griffons, Donnie and Arlo.
Hide
Terry Hickey, Renascent Foundation
Terry Hickey is the Chief Analytics Officer at CIBC and part of the Direct Banking, Innovation and Analytics team. In this role, Terry and his team are responsible for leading and accelerating the adoption of artificial intelligence and analytics and curation of client data within CIBC. Prior to joining CIBC, Terry was the Vice President and Partner that lead AI, Analytics and Quantum Computing for IBM GBS Globally. He has also lead digital, contact centres, and outsourcing for IBM in Canada. Terry is a member of CIBC's Innovation Council, CIBC's lead for Catalyst Canada, and an active speaker and advocate of AI, digital and user experience. Most recently, Terry was featured as a key speaker at Fintech Canada, Zafin Banking Panel, and at Beyond 2018 ThoughtSpot Data & Analytics Conference. Terry currently sits on the Board of Advisors for the Smith School of Business Master of Analytics and Masters of Artificial Intelligence programs and, most recently, joined the Renascent Board in 2018. He previously served on the Board of Advisors to the Cisco Contact Centre Business Unit. Terry holds an MBA from the Rotman School of Management and received his first patent earlier this year for Blockwise extraction of document metadata.
Hide
---
Leadership
Leadership committed to helping people affected by addictions.