Renascent's Road to Recovery Walkathon/Run Raises Over $15K for Addiction Treatment to Help Those in Need
Walkers and runners alike, laced up their shoes throughout September to participate in Renascent's Road to Recovery Walkathon/Run to raise funds for Renascent's addiction treatment programs and services. The month-long event, raised $15,500 for Renascent to provide accessible addiction treatment to those in need.
Read more about the 2021 walkathon/run
Stay tuned for information about our 2022 Road to Recovery Walkathon/Run.
2021 Virtual Event Details
Participation is easy and can happen from anywhere:
Select a distance of your choosing to walk or run – 1km, 5km, 10km, or 1/2 marathon (21.1km) – any day between September 1 and 30.

Create a team or join an existing one, and set your own personal fundraising goal.
Every dollar raised will be invested toward giving hope and healing to a person who is beginning their road to recovery and changing the lives of their family members and loved ones.
Together we can make a life-changing difference for people living with addiction.
Why your participation is important
Every day in Ontario, an increasing number of families grieve the loss of a loved one to addiction. In Ontario alone, there has been a staggering 79% increase in monthly drug-related deaths in 2020. However, even before the COVID-19 pandemic began, substance use disorders were among the leading causes of illness for Canadians, affecting more people than heart disease and causing more hospitalizations than heart attacks and strokes combined.
The COVID-19 pandemic has exasperated this crisis as people struggle to cope with its effects and as capacity at residential treatment centres has been reduced to ensure proper infection prevention and control protocols are followed.
Addiction is a devastating and powerful disease, but recovery is possible. Imagine if addiction treatment and mental health support was as easy to access as the substances that drive the dependence. Help us bridge the gap by making life-saving treatment more accessible for individuals and families.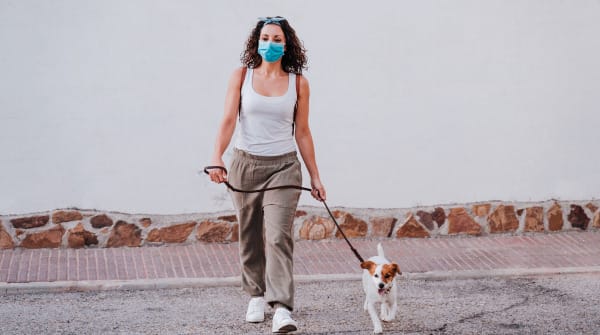 Your Impact – Stories of Recovery
Philanthropy enables Renascent to provide a more fulsome continuum of treatment, care, and recovery programs for clients and their families. From their first point of contact at our Access Centre, to our inpatient and outpatient programs, Continuing Care, and Family and Children's Programs – we're there every step of the way.
With more than 50,000 clients served, there are many stories of hope and recovery that come from our walls.
Lindsey's Story
I was in extreme active addiction when I first went into treatment. I'd been using heroin and fentanyl heavily for almost 10 years and it was only when I was in treatment that I realized how much self-work I would have to do to stay clean.
Link to full story
Kristy's Story
When Kristy Stamp's husband began treatment at Renascent for addiction and mental health issues, she knew she too was in need of help. As the spouse of someone experiencing addiction, Kristy wanted to begin her own journey toward recovery and receive support.
Link to full story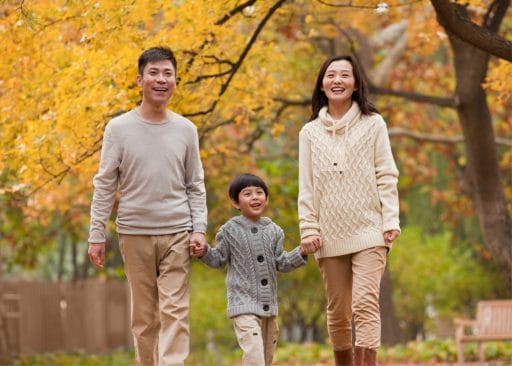 Fundraising Tips for Participants
As a champion for Renascent and our mission in providing accessible treatment to those living with addiction, you can help spread the word and start soliciting for donations. These helpful and proven tips will set you up for success as a Renascent fundraising champion.

Check out our Fundraising Tips for Participants
About Road to Recovery Walkathon/Run
Road to Recovery Walkathon/Run is a Renascent Foundation fundraiser that is celebrating its second year. Funds raised by Renascent Foundation through this walk/run support addiction treatment at Renascent.
This year, due to the COVID-19 pandemic, Road to Recovery Walkathon/Run is being held virtually. We look forward to hosting this event in large groups when it is safe to do so.