Foundation Events
Foundation events are a magical combination of fun and philanthropy. You can help change lives for those impacted by addiction and help families heal by attending a Renascent Foundation event or hosting one of your own.
"Renascent gave me a second chance at life almost 20 years ago, when I was finally ready to reach out for help. The least I can do is pay forward some of what was so generously given to me."
Road to Recovery Walkathon/Run 2021
September 1 – 30
The Road to Recovery begins with you! September is National Recovery Month and we need your support. Join Renascent for a walk or run to celebrate recovery and to help us raise much needed funds to provide accessible addiction treatment to those in need.
---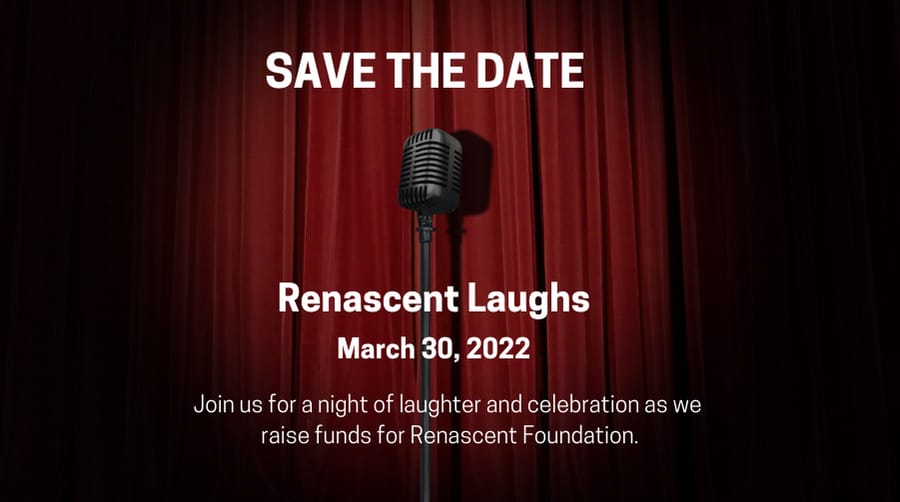 ---
For news and updates about Renascent events, follow us on Facebook, Twitter, or Instagram, or subscribe to our weekly recovery newsletter, TGIF.