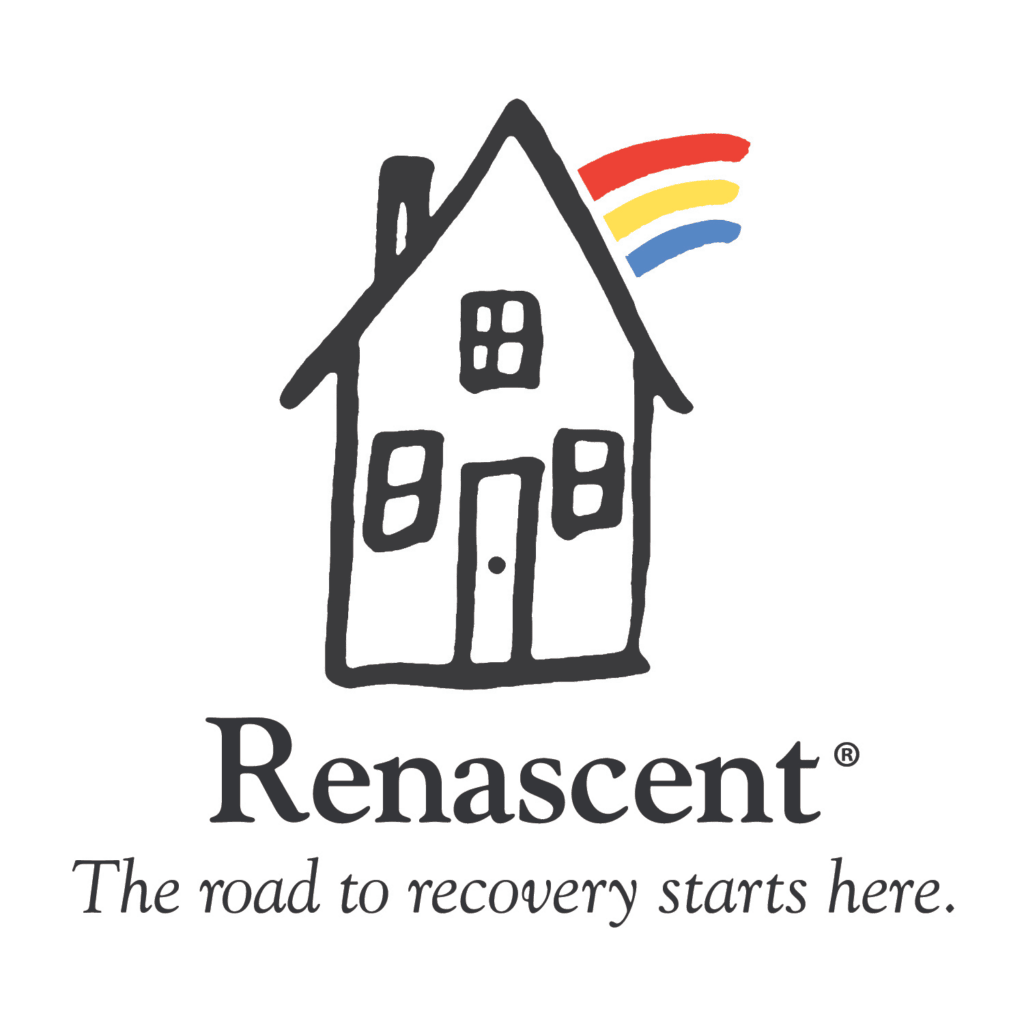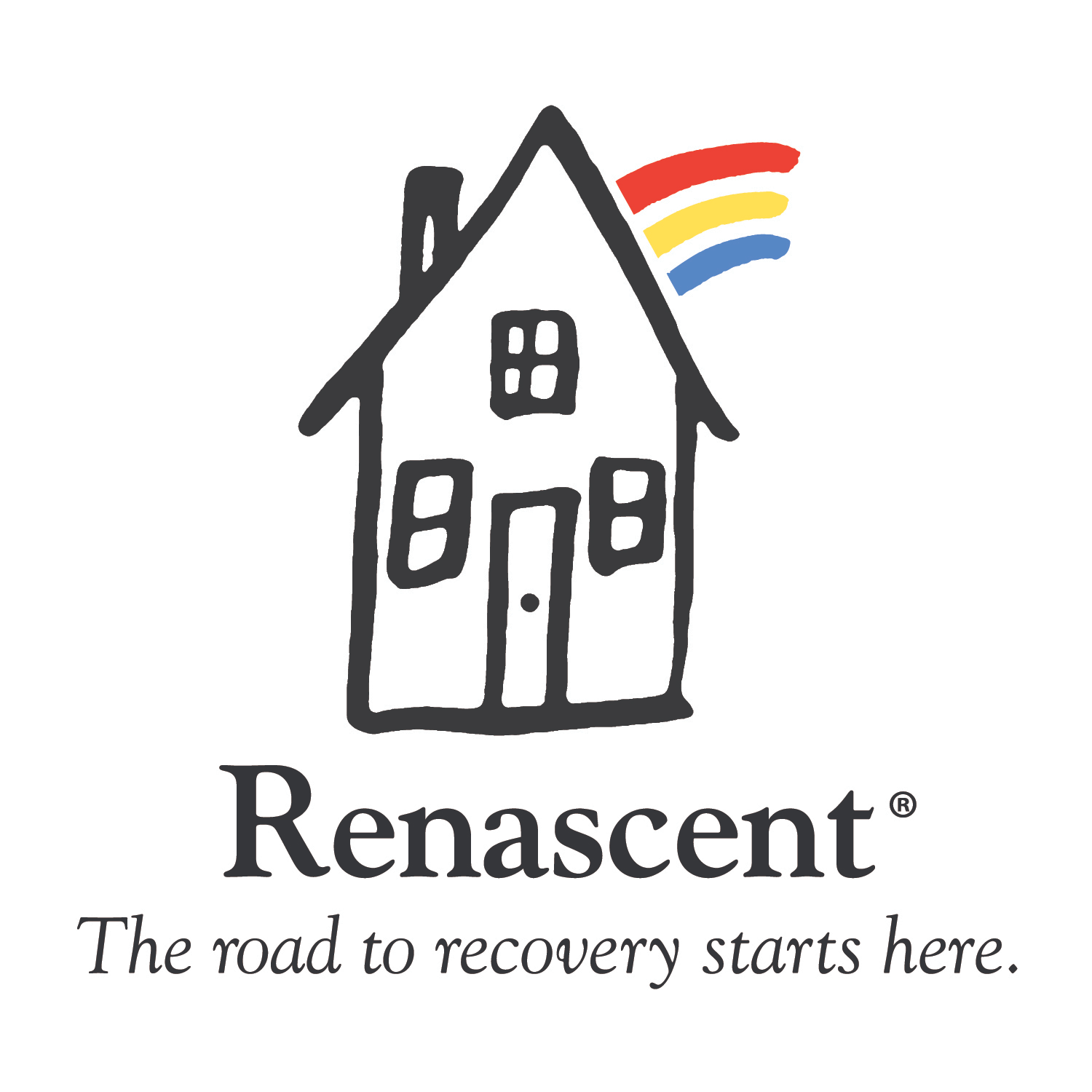 Events & Stakeholder Relations Coordinator
12-Month Full-time Contract Position
Application Deadline:
July 13, 2022
About Renascent:
Renascent is an accredited leader in the addiction treatment field, with a legacy of serving people impacted by substance addiction for over 50 years. As a community non-profit organization, Renascent is committed to its mission of helping save lives through compassionate, transformative, evidence-based addiction and mental health programs, and is guided by values of compassion, integrity, community, diversity and inclusion, and lived experience. Renascent's accredited treatment programs provide person-centered care within an abstinence-based model, integrating 12-step facilitation with current best practice clinical and medical approaches. A diversity of treatment program options are offered, including community inpatient intensive treatment, virtual intensive treatment, and outpatient continuing care and alumni programs. Due to the impact of addiction on families, specialized programs and support are offered for loved ones and family members, including children.
About the position:
The Events & Stakeholder Relations Coordinator is a dynamic position responsible for Stakeholder outreach and fundraising. Reporting to and collaborating closely with the Manager of Philanthropy, the Events & Stakeholder Relations Coordinator helps ensure that events, peer-to-peer fundraising, and other corporate and community giving initiatives are successful.
The Events & Stakeholder Relations Coordinator is an active community ambassador for Renascent mission. The Coordinator plays a key role in Renascent Foundation's relationship building and fundraising efforts through key stakeholder events such as Renascent's Signature Golf Tournament – Recovery Shot, the Road to Recovery Walkathon, Renascent Laughs, and Other Peer-to-Peer or Third-Party Initiatives.
Key Responsibilities:
Coordinate and chair fundraising event planning committees consisting of volunteers and staff.
Assist with the effective implementation and execution of key events to meets or exceeds assigned revenue targets.
Leverage fundraising opportunities with volunteer organizing committees, sponsors, participants and donors for retention purposes.
Actively seek and secure new business by prospecting, approaching and pitching to new and existing contacts with a key focus on Union and Vendor cultivation, stewardship and solicitation.
Collaborate with the Communications & Marketing Department on the content and communication plan for fundraising events initiatives.
Document, analyze, and assess donor results to ensure donor/sponsor expectations are being met through use of Raiser's Edge data base and other tools as appropriate.
Monthly, quarterly and annual reporting on fundraising event targets and other related metrics.
In collaboration with the Philanthropy & Engagement Coordinator maintain accurate sponsor and donor records in Raiser's Edge database.
Provide Donor-centered support and stewardship to third-party event holders.
With the support of the Manager of Philanthropy, research and pursue new strategies to expand community giving programs.
Promote and support peer-to-peer fundraising initiatives, with emphasis on personal page fundraising.
Monitor and evaluate trends and developments in the non-profit and event industries to identify new program opportunities and enhancement to grow recent and participation.
Execute administrative duties related to all events.
Qualifications:
Diploma or Certificate in Special Event Management or equivalent combination of education and experience.
Minimum of 1-3 years of experience in a professional fundraising organization or sales environment.
Excellent relationship-building skills, with a proven track record of building and advancing relationships in a fundraising or sales environment.
Proven success in executing events that meet goals.
Proficiency in Microsoft Office applications, including Excel and Outlook.
Experience with fundraising databases, preferably Raiser's Edge.
Available to work flexible hours, including occasional evenings and weekends.
Ability to work effectively both in-office and remotely.
Strong communication skills: written and verbal; strong public speaker; and, excellent listener.
Driven self-starter; works effectively and efficiently with minimal supervision.
Exceptional organizational skills and high attention to detail.
Demonstrates creativity, innovation, and resourcefulness.
Submitting an Application:
Interested applicants are invited to apply on or before July 13, 2022. Including a cover letter in your application package is strongly encouraged. Contact email address hrresume@renascent.ca
Renascent wishes to thank all individuals who apply for this position, however, only applicants who are selected for an interview will be contacted.
Renascent is committed to creating a diverse environment and is proud to be an equal opportunity employer.